Through the Brave Maryan website
To overcome anxieties. Inês Roseta is a Yoga and Meditation teacher, and during this period at home, she developed a meditation site with Mariana Crespo, architect and passionate about illustration. This is where you can find tips for a practical and easy initiation, with guided meditations available for beginners and also for those who have been doing meditation for a long time. Inês is also developing some meditations for children, accompanied by Mariana's illustrations. Whether in search of your inner path or to develop skills such as concentration, emotional control and self-esteem, go through the Brave Maryan.
Until Saturday, between 19h and 20h. Laity for Development Instagram
To train each other to sing. Since Monday and until this Saturday, there are 12 concerts with solidarity to attend the end of the day on Lay People for Development Instagram. The initiative comes in the context of the formation of this NGO, which prepares young volunteers who wish to dedicate one year of their life to the service of others, and brings together the generous names of Preparatory Cycle, Helena Kendall, Miguel Carmona, Mimi Froes and Manuel Oliveira, Zé Maria Souto Moura, Simão Correia, Anaísa, Cotton Carpet Motel, Michael Cranmer, Rita Sanches, Boko and the Vai e Vem. It is during this Songs for Good festival that the public is invited to make a contribution to the mission of the Laity for Development.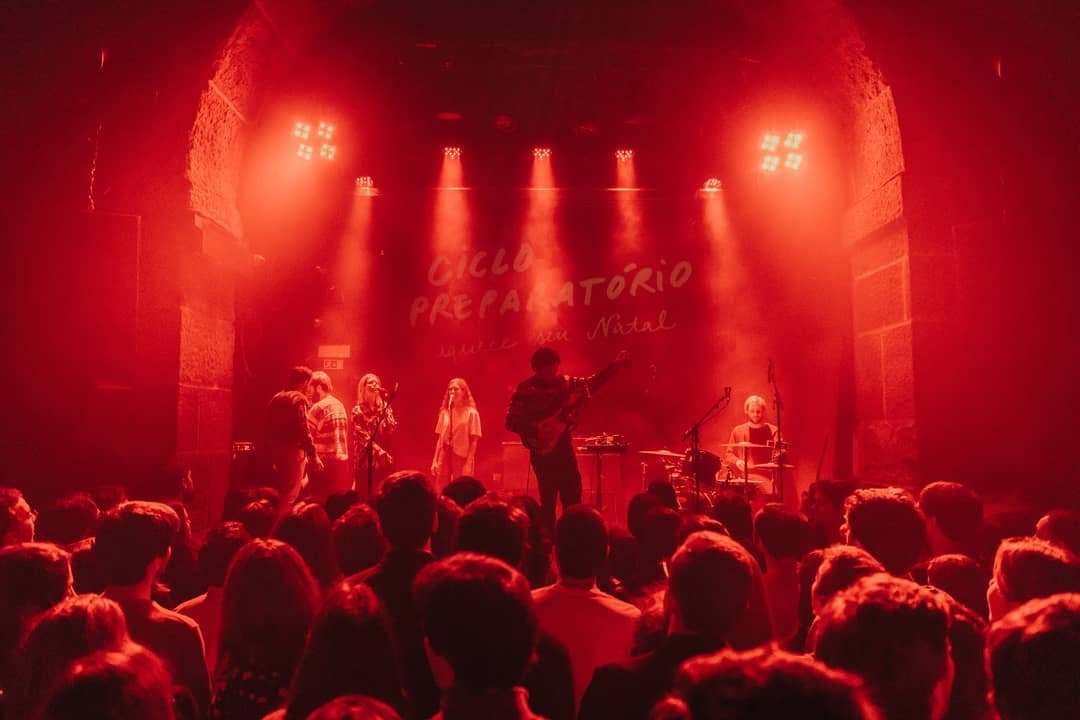 VINUM Restaurant & Wine Bar. Mon to Sunday, between 12:00 pm and 11:00 pm. The reservation is recommended and can be made through 220 930 417 or reservas@vinumatgrahams.com
To devour the Douro scenery. It reopened doors this Monday and now with all the restaurant service available also on the terrace, a real gem in times of restrictions. At the VINUM Restaurant & Wine Bar you can count on a balcony overlooking the Douro River, while inside the large rooms will maintain normal functioning, even with a reduced capacity and tables arranged at a minimum safety distance of two meters. And if the menu can be consulted through a QR Code to ensure the comfort and well-being of staff and customers, the content remains unchanged, with the local product continuing to shine in the new proposals signed by Chef Francisco Miranda , from the famous Costeletão de Vaca Velha de Trás-os-Montes to fresh fish from Matosinhos Market.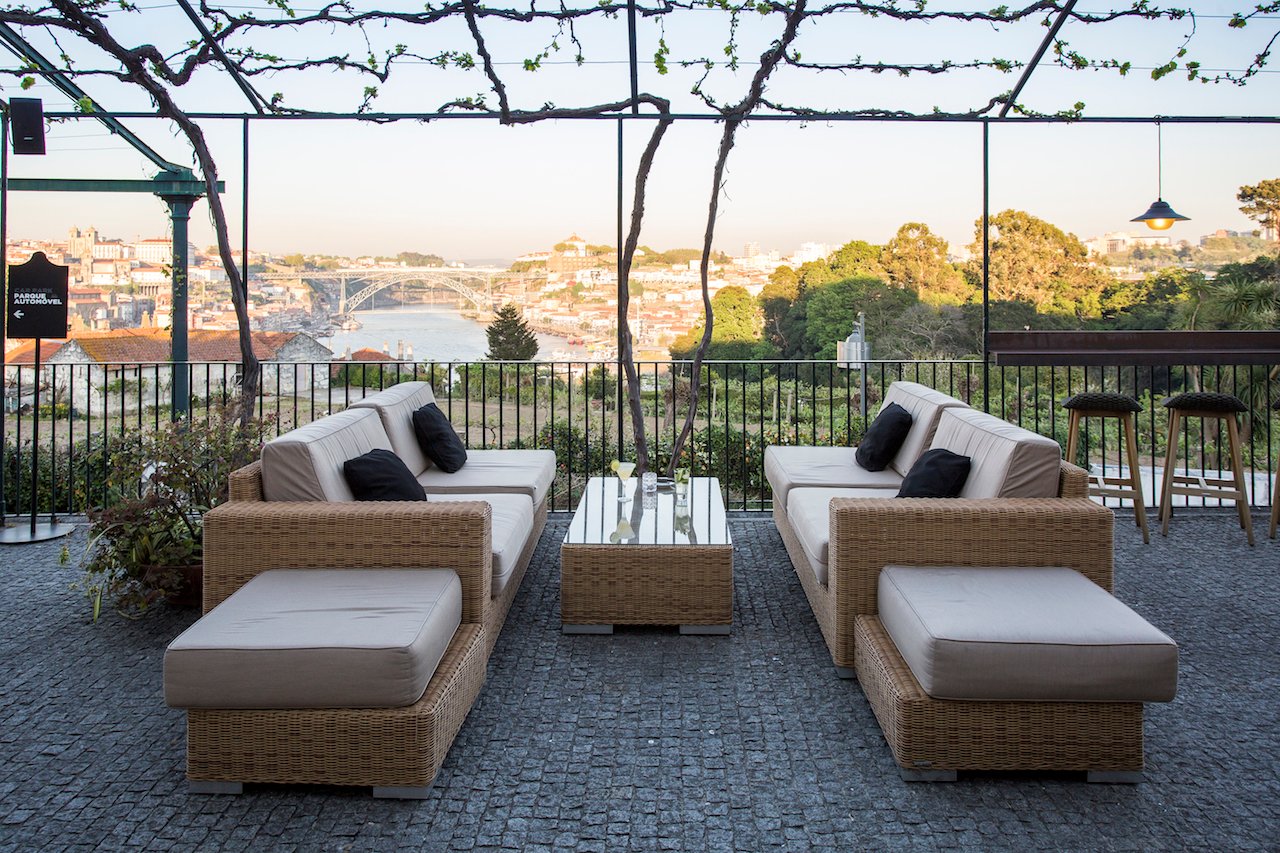 At www.clubedoautor.pt. Until June 3
To maintain old habits. If times were different, which is like saying those we know until a few months ago, by this time the traditional pilgrimage to Parque Eduardo VII and the Feira do Livro was imposed. The strolls through the rows of stands, autograph sessions and other attractions may be for another time, but books do not have to be confined. Much less reduced prices, which will continue to be a bet by publishers, even if online. In the Clube do Autor, for example, there is a 20% discount on news (books under 18 months old), exclusive campaigns with -30% to -50% in the entire catalog, and free shipping on purchases over € 12.50 – shipments in 48 hours. The campaign is valid on the website of the seal between May 29 and June 3.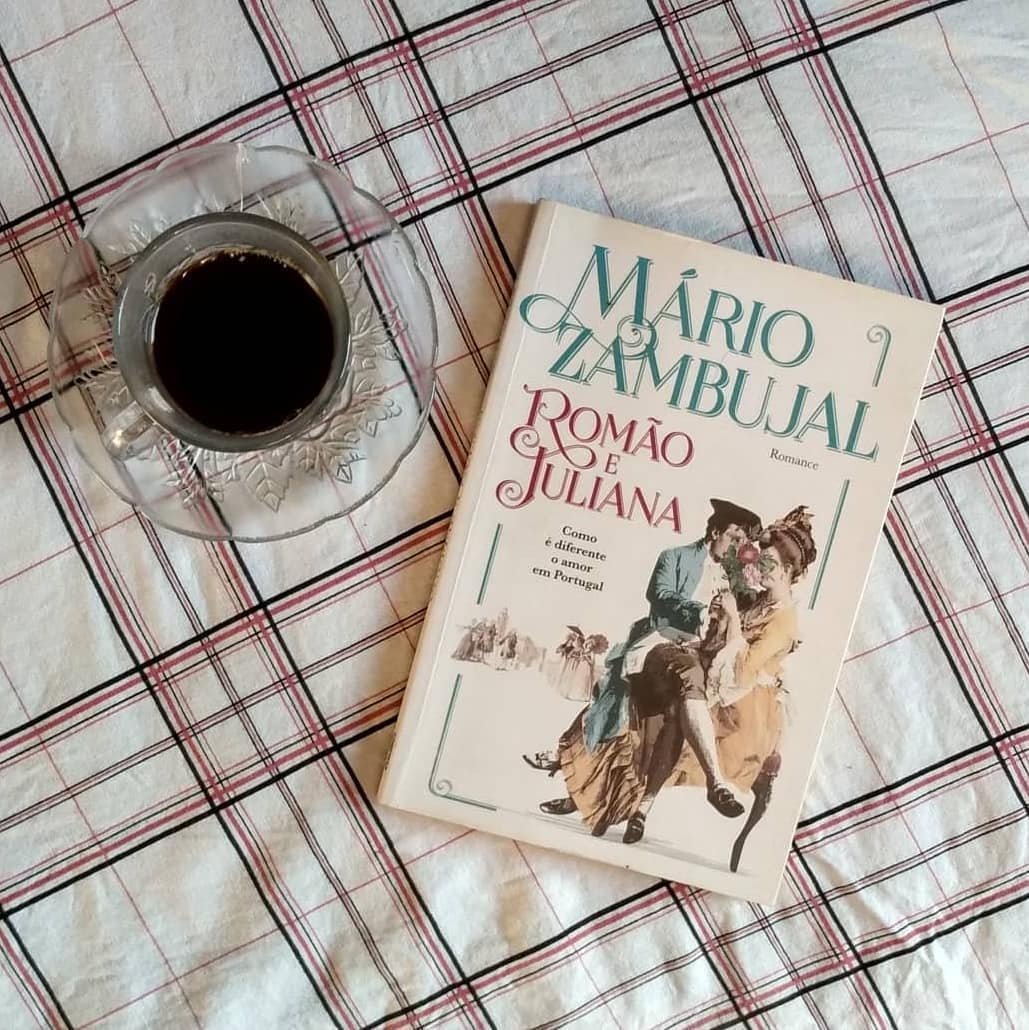 Sala117 Gallery, R. de Damião de Góis 200, Porto. Tuesday to Saturday, from 3 pm to 7 pm, until July 11
For an adventure away from home. After two months of closure to the public, Galeria Sala117 reopened last Saturday with the opening of the exhibition "A Corrida", by artist Luísa Abreu, in what is her second individual show and which brings together her most recent works with different materials. The exhibition, whose atmosphere very much evokes a board game that extends over the walls of the room, also has two texts on his recent artistic practice, one by the artist Catarina Real and another by the curator and researcher João Terras. Venture out on these targets, stairs, flags and obstacles, all of them strategy pieces on an imaginary map, but do not forget that the use of a mask will be mandatory and social distance should be respected, with space allocation following the guidelines of the Directorate-General for Health.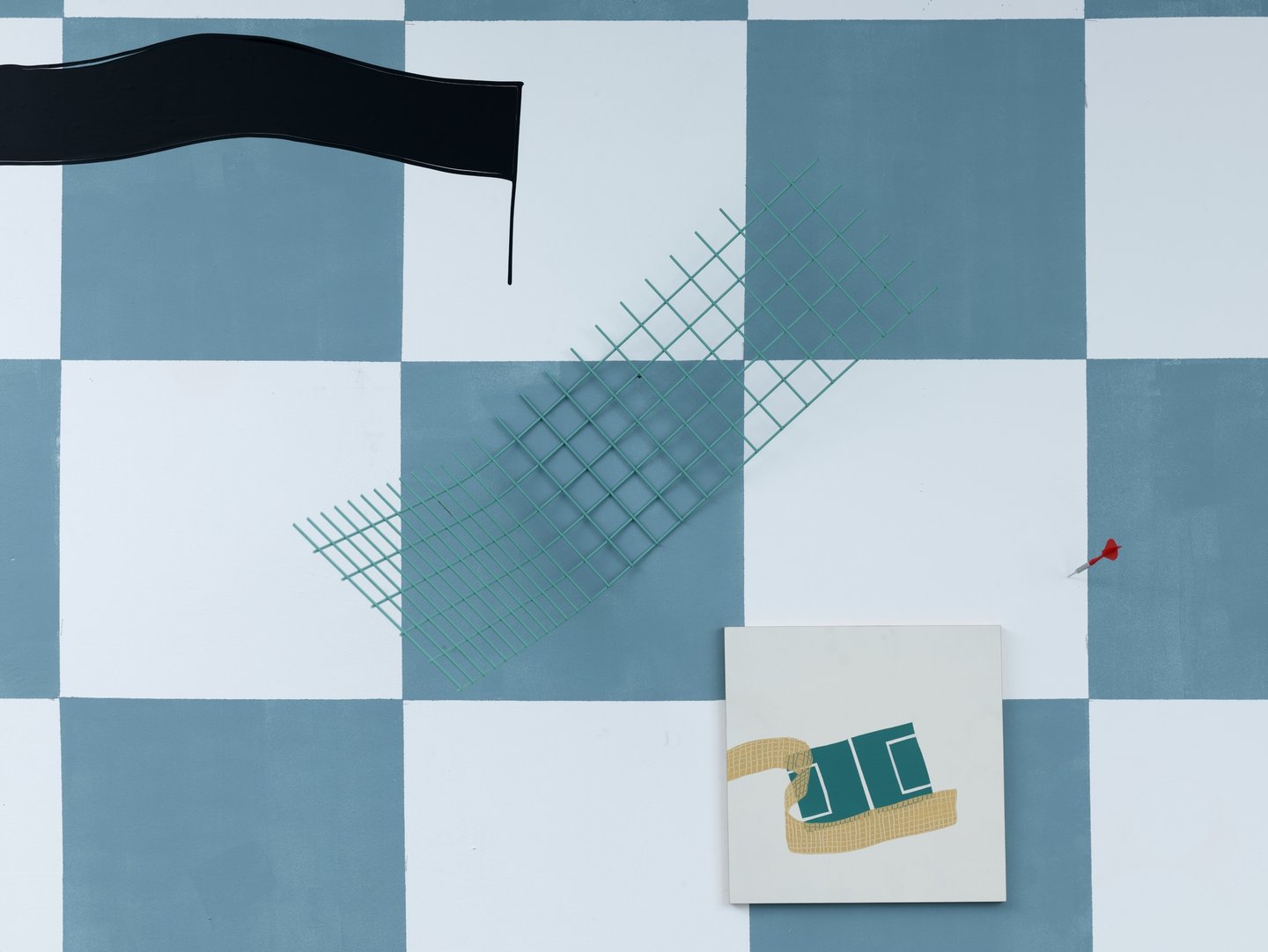 At www.itsdotmagazine.com or on the magazine's Facebook and Instagram
For those who are always hunting for the latest indie novelty. Printed with environmentally friendly materials about chemical-free technological conditions, DØT Magazine released its first issue in April 2019, with the singer Burma on the cover, and now prepares the second breath, always dedicated to music. Covid constraints aside, it remains active online and on its networks. DØT's next Instagram takeover will be in the hands of @ beatriz.pessoa.music, this Thursday.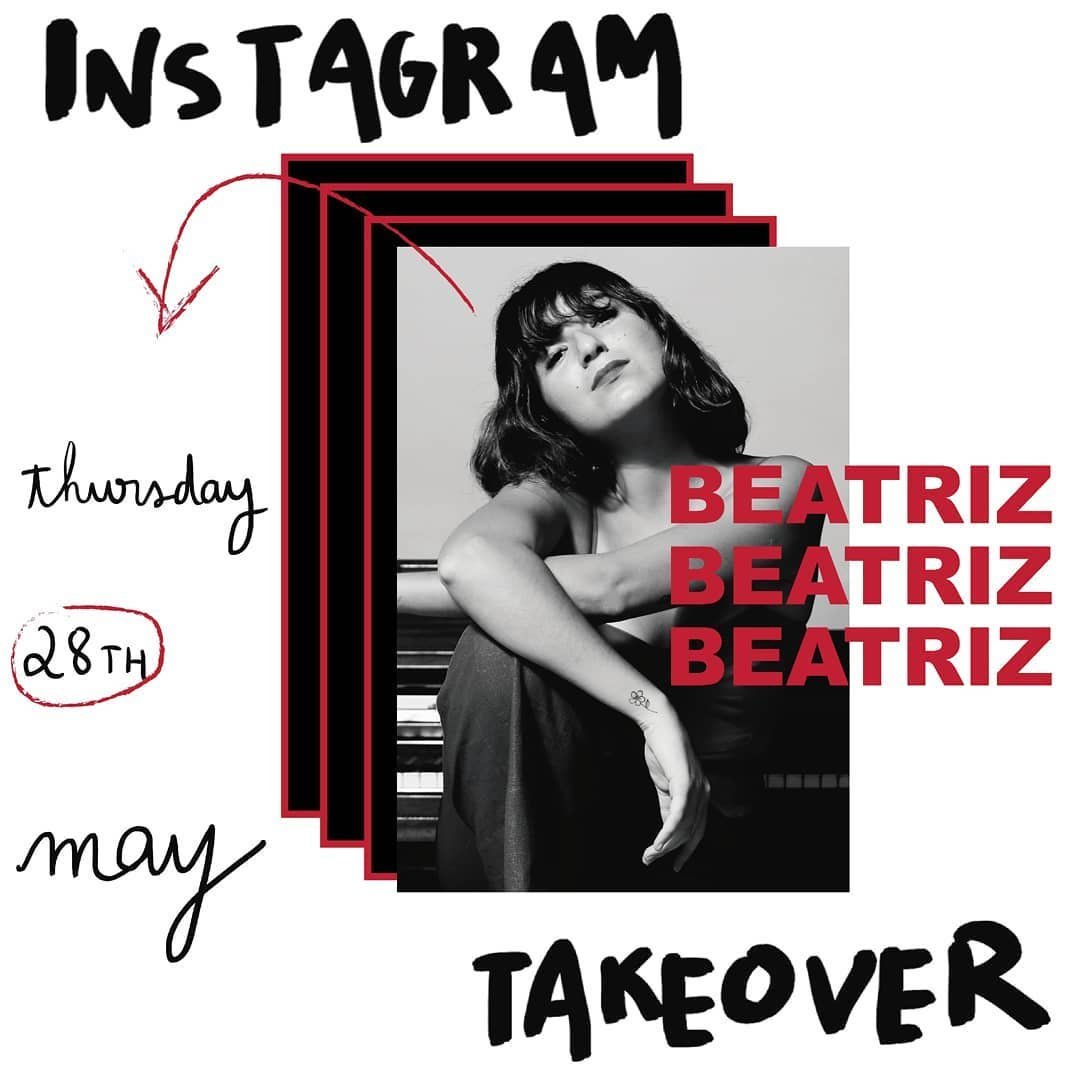 R. das Carmelitas 144, Porto. From Saturday at 11 am
To mark the Popular Saints. The historic Lello receives visitors again this Saturday and there is no shortage of news. In the absence of a São João on the streets, the festive spirit joins the books. Throughout the month of June there will be free visits and accompanied from 11 am to 7 pm, every 45 minutes, from Wednesday to Sunday, starting on May 30, each with a capacity of 10 people, divided into two groups (week to week subscriptions). Also count on the Afterword of the Carmelites: every Saturday, at 5pm, Livraria Lello leaves itself, setting up a bank and bank in its street, the Carmelitas, for, with completely free access, capacity control, social distance and security health, listening and telling stories of new and less new authors.
Lisbon, Largo Rafael Bordalo Pinheiro 30. Wednesday and Thursday – 6:30 pm to 10:30 pm, Friday – 6:30 pm to 11:00 pm, Saturday – 12:00 to 3:00 pm and from 6:30 pm to 11:00 pm, Sunday – 12:00 to 3:00 pm and from 6:30 pm to 10:30 pm. Reservations through 919 023 030.
Porto, Rua da Picaria 61 65. Friday – 6:30 pm to 11:00 pm, Saturday – 12:00 pm to 3:00 pm and from 6:30 pm to 11:00 pm, Sunday – 12:00 pm to 3:00 pm and from 6:30 pm to 10:00 pm. Reservations through 910 043 030
For a safe trip to Asia. There is no need to buy a flight or pack a suitcase, let alone take a long-distance trip. The Pan-Asian delicacies of Boa-Bao are back and ensure a gastronomic journey in time to return to the street and to the most popular tables in the two main cities. In Lisbon, the space reopened this Wednesday; in Porto, the same example will follow this Friday, in both cases with new opening hours and booking recommendation (something that has not been possible in the capital until now). You can now pre-book and if you prefer take-away services (collection in restaurants) and delivery with Uber Eats, they will remain standing throughout the week.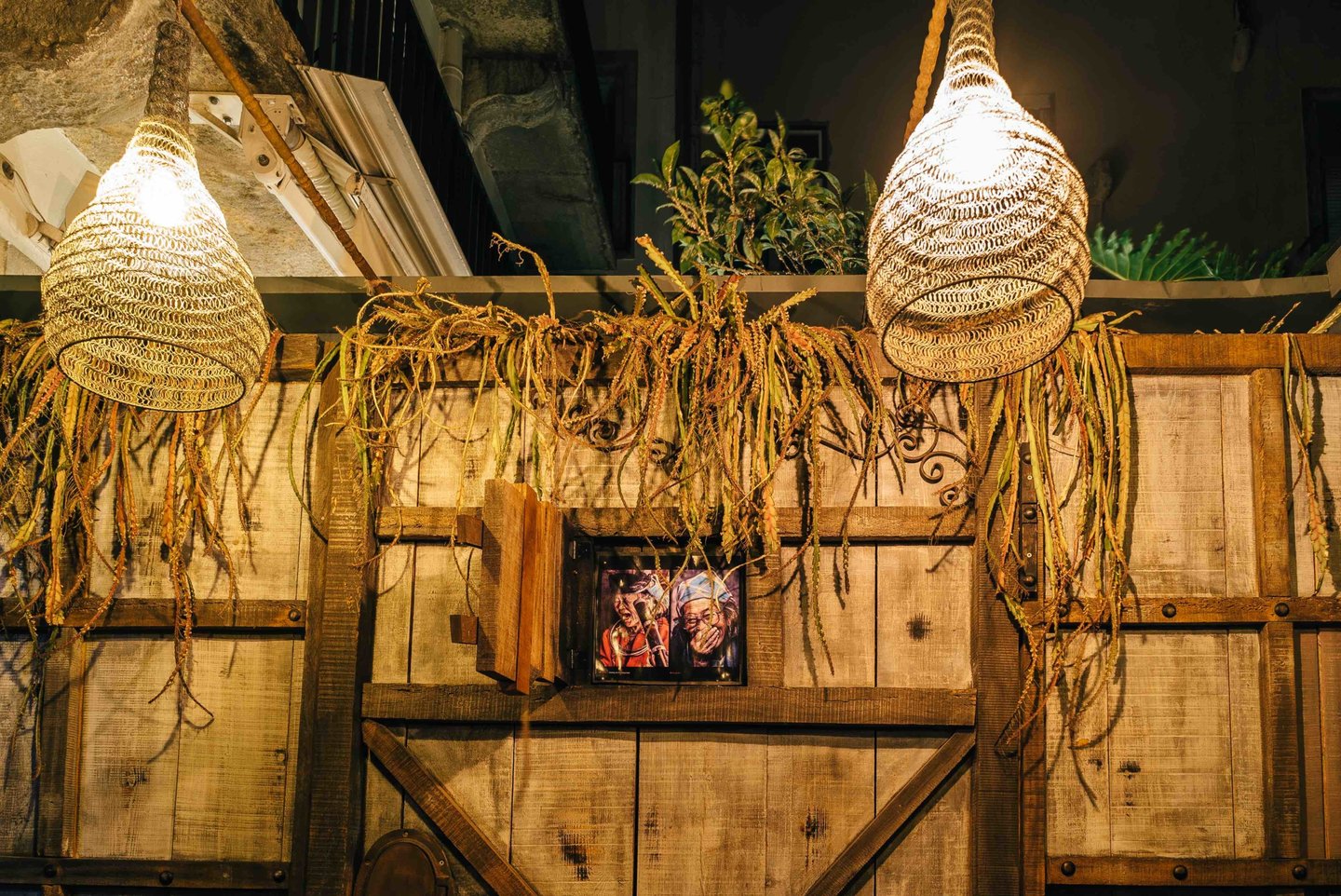 "Never again is Saturday" is a rubric that brings together the best suggestions for enjoying the weekend.