About a year ago, the International Automobile Federation (FIA), through its president Jean Todt, announced the desire to make the premier category of motor sport even more environmentally friendly. After the introduction of hybrid engines in 2014, which increased power to around 1000 hp and reduced consumption of more than 100 liters to less than 75 l / 100 km, the FIA ​​is preparing to make a further cut in the emissions emitted by Formula 1 engines.
After 12 months of researching and developing carbon-neutral gasoline, that is, a synthetic fuel that does not derive from oil, but was artificially produced by man with carbon removed from the atmosphere, the FIA ​​is satisfied with the results achieved. To the point of announcing that, within three years, in 2023, it can be used in F1 engines.
The researcher at the service of the FIA, Gilles Simon, who has worked for teams such as Peugeot and Ferrari, is betting on two solutions simultaneously to achieve the goals set by Todt, because time does not abound and money is not a problem .
The huge generators that produce the energy needed to recharge Formula E batteries work in aquafuel, a kind of non-toxic and non-polluting glycerin
4 pictures
On the table are two types of synthetic gasoline. One is produced as if it were a biofuel, made from waste, and the other seems more promising because it captures carbon dioxide from the atmosphere, to remove the carbon, which then adds to the hydrogen removed from the atmosphere, in order to "build "Gasoline, essentially a molecule of hydrogen and carbon.
Once burned by the engine, this synthetic gasoline returns the carbon to the atmosphere, in the same amount that was removed beforehand, which makes it carbon neutral, that is, not emitting an additional gram of CO2. On the way, as it is 100% synthetic, it also emits zero particles, zero NOx and zero sulfur, making F1 much more environmentally friendly.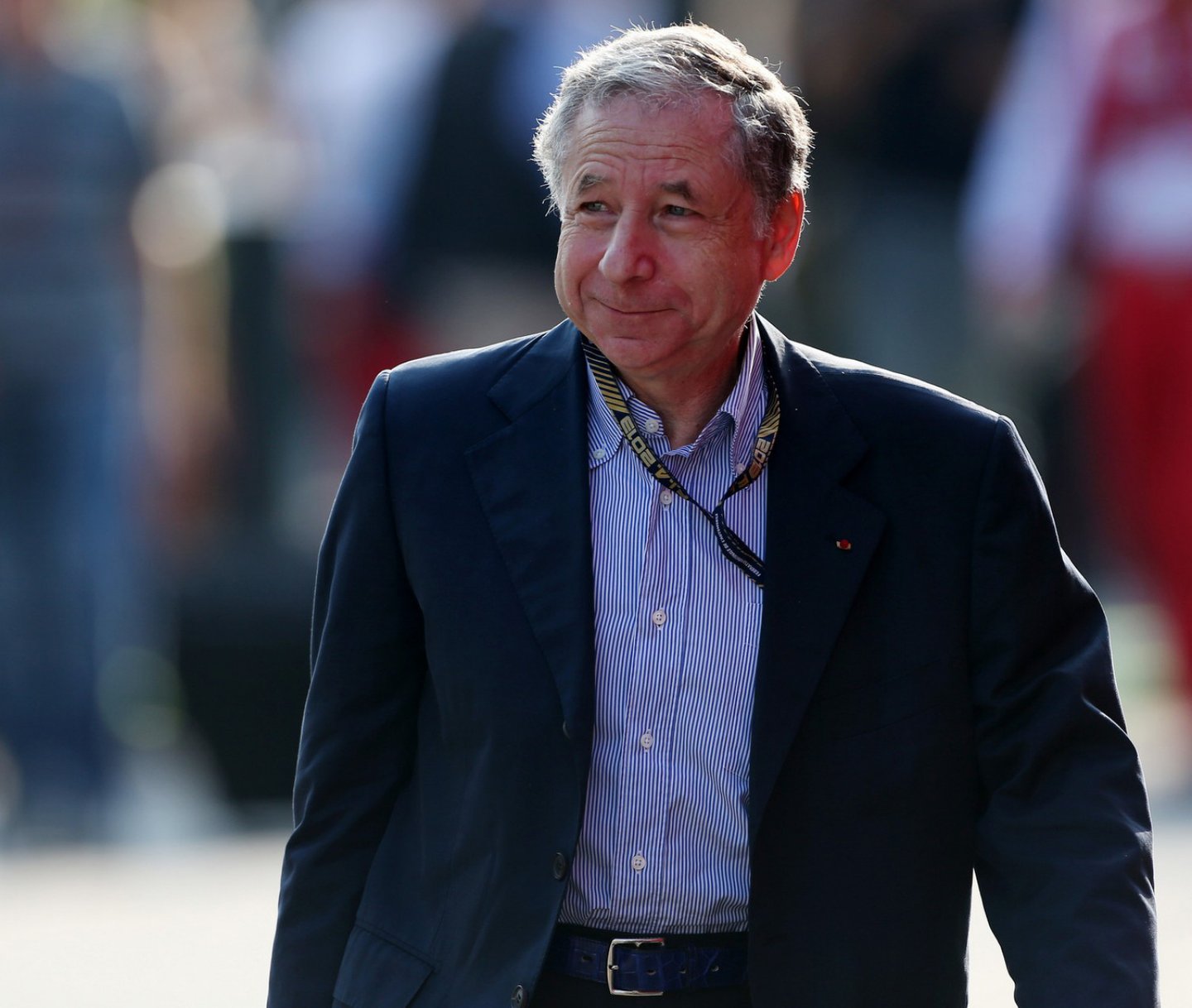 Jean Todt, president of the FIA, who was previously director of the Ferrari F1 team
2 pictures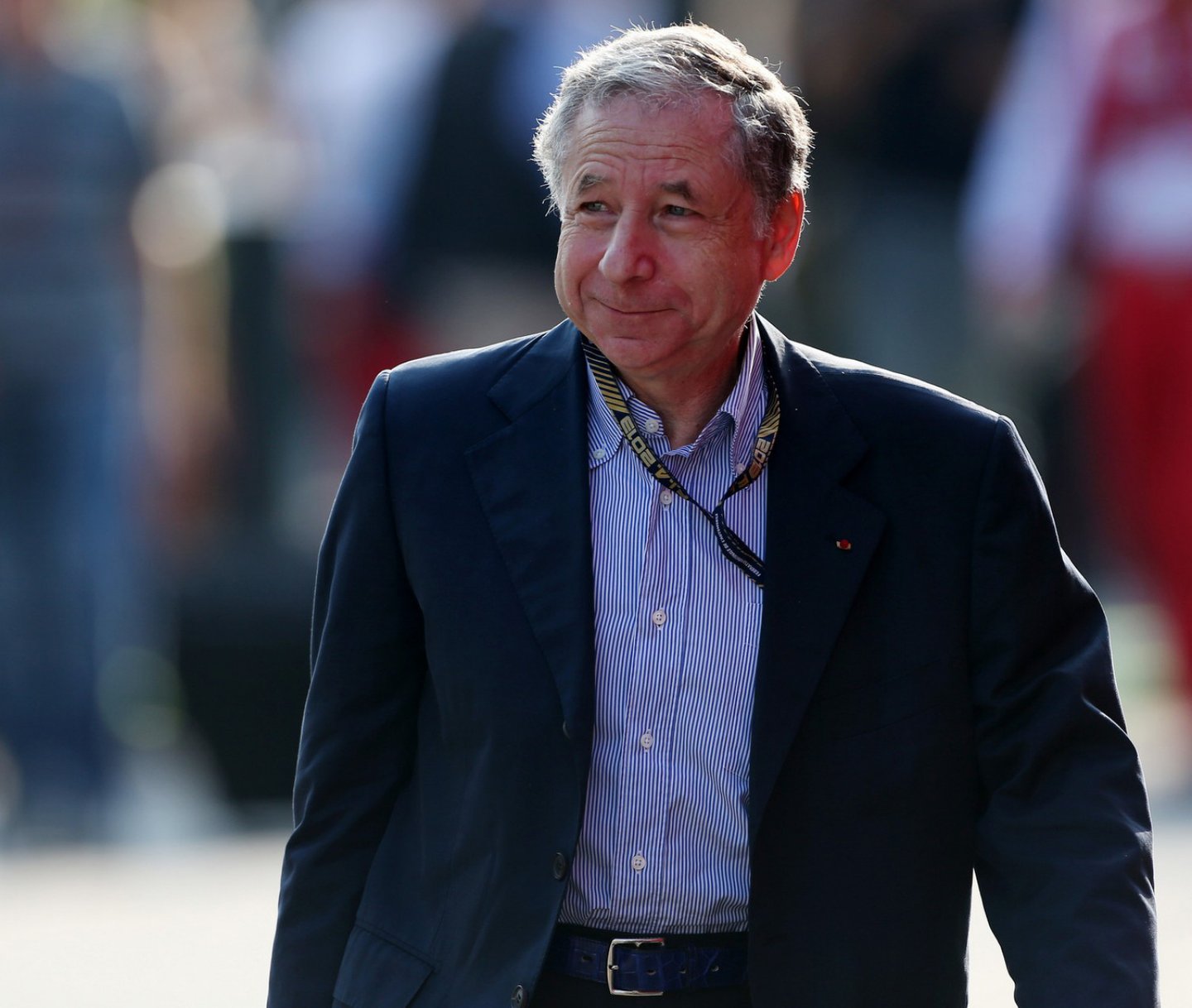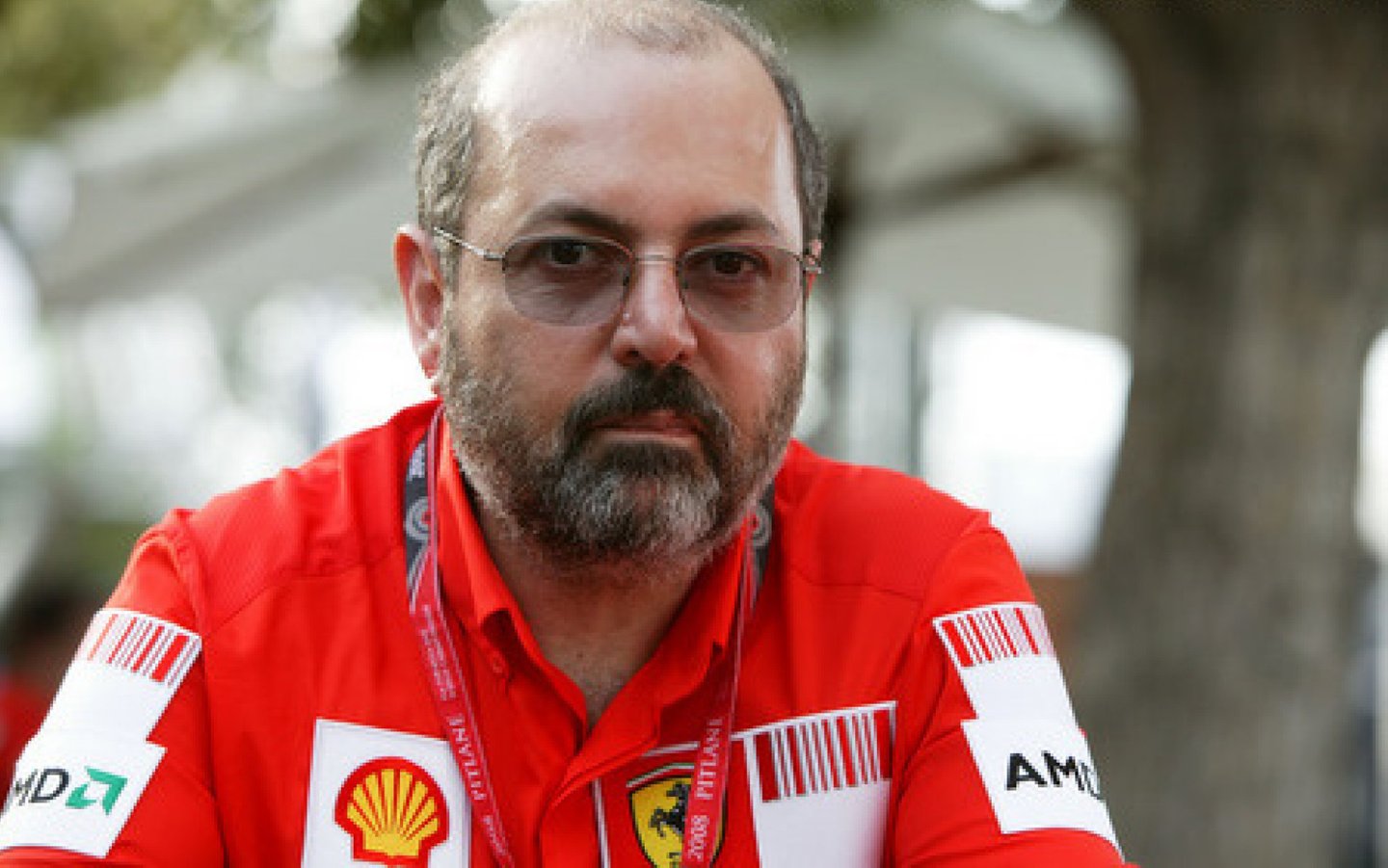 Before 2023, when the new fuel is expected to debut, the FIA ​​should force cars to start burning gasoline with 20% biomass origin as of 2022. It will be a (modest) first step, taking on other shapes if we think that, throughout the season, the teams consume about 1 million liters of fuel.
With the new fuels, the FIA ​​hopes to avoid being crucified by public opinion for promoting a terribly polluting discipline, especially at a stage when Formula E already feeds generators that produce the energy to power batteries in electric formulas with Aquafuel, a type of glycerin that is neither fossil nor polluting (except in the first 5 minutes, when generators have to work on diesel).