It is a bearded story, this one, which brings us back to Brazil in 1870, when Granado opened its doors in Rio de Janeiro, a project by José Antonio Coxito Granado, the visionary who preferred natural solutions to toxic ingredients that would gain a bad reputation with the years. In 2020, the carioca aroma that once fell into the graces of the imperial family continues to awaken senses in Lisbon, at Casa Pau Brasil, and so that this long journey of natural cosmetics and other articles that treat beauty for you is not lost, everything is registered in a luxury edition with Assouline seal. Details on the oldest Brazilian apothecary, converted into an international brand that today invests in sustainability, are all in this edition, with a presentation scheduled for this Saturday, March 7th.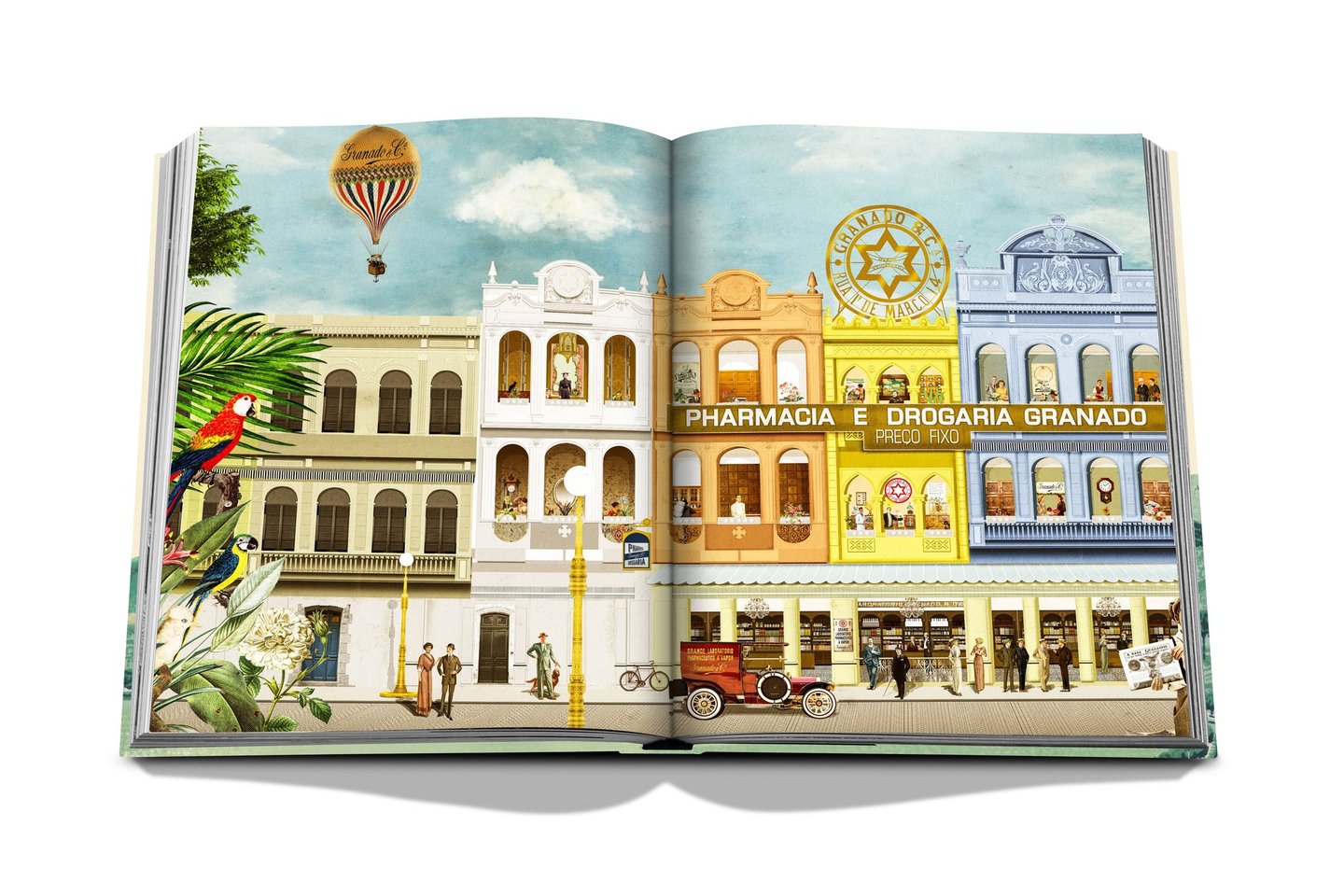 This is actually a book that fits in your pocket but the edition does not detract from the charm of the table center mode. Taschen presents a field trip with a special guide, Rem Koolhaas, who summarizes and crystallizes the exhibition that runs from February 20 to August 14 at the Guggenheim Museum in New York. From animals to robotics, without forgetting the impact of climate change and migration, the architect explores rural areas and how their transformation has taken place in a radical way, far beyond what we imagine. From Fukushima to Uganda, not to mention the Netherlands or Siberia, this is a story of challenges and potential.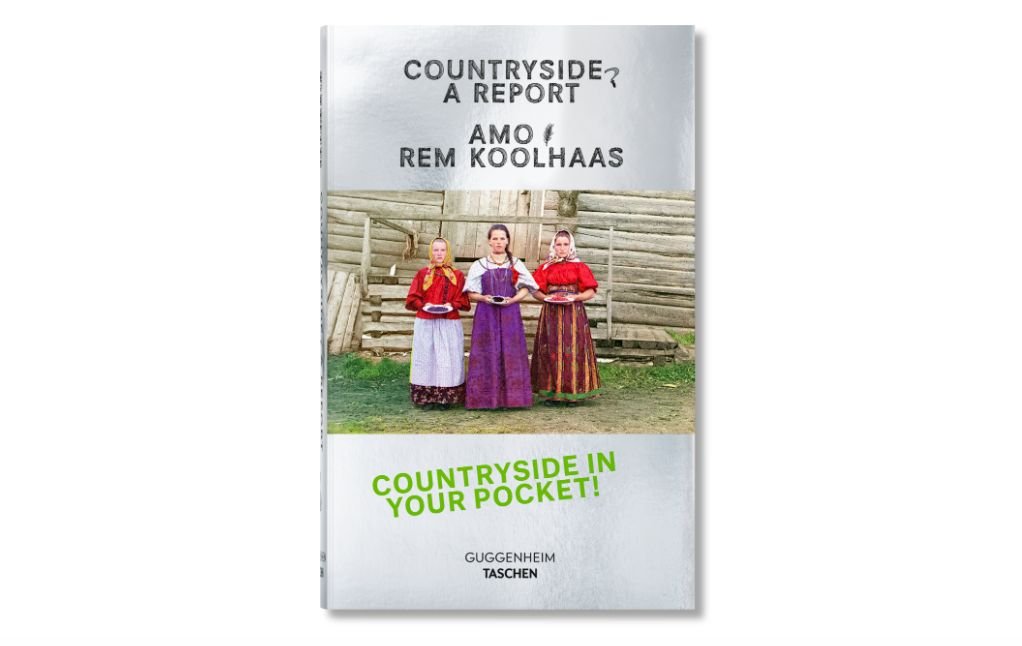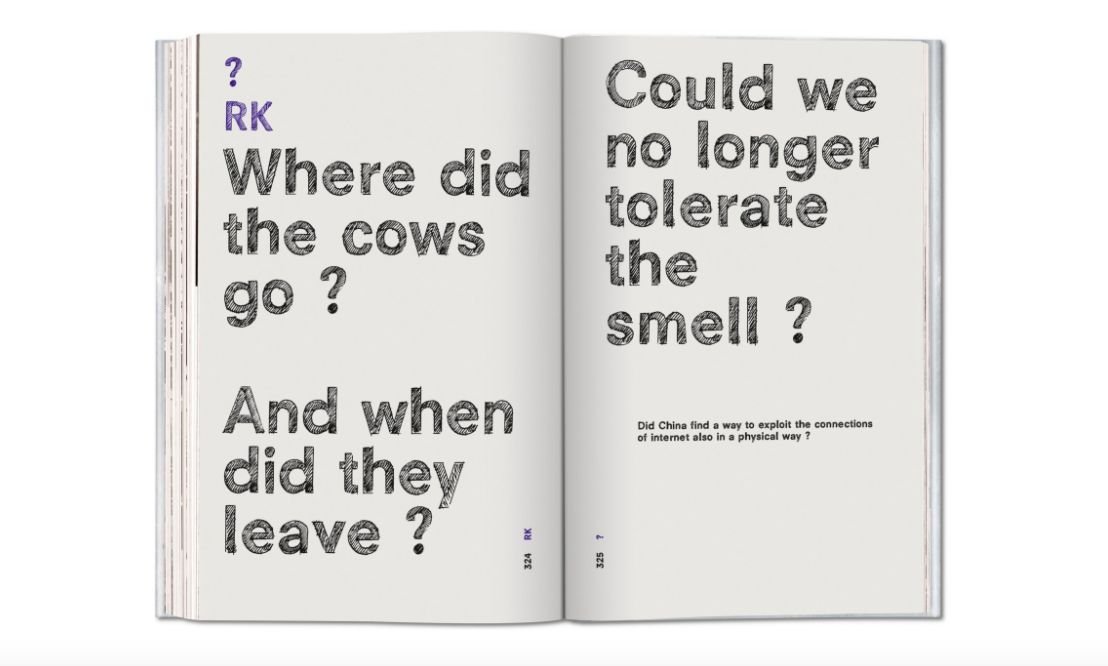 It arrives in April, through Thames and Hudson, and will be the first book by the popular creative duo Russell Whitehead and Jordan Cluroe, the creators of 2lgstudio, the South London-based interior design studio that offers styling solutions to de-dust the usual resources when it comes to decoration. Making life charming or freeing your home with creative design are therefore the challenges on the cover of "Making Living Lovely", an inspiring universe of colors that is worth following alongside and on Instagram by Whitehead and Cluroe.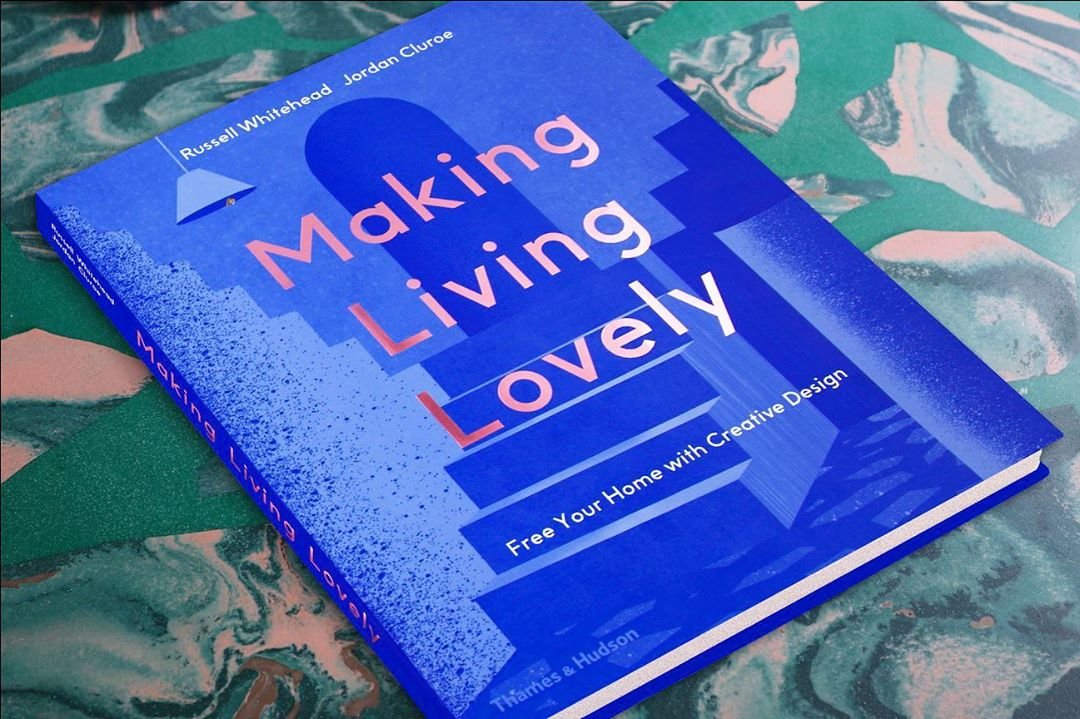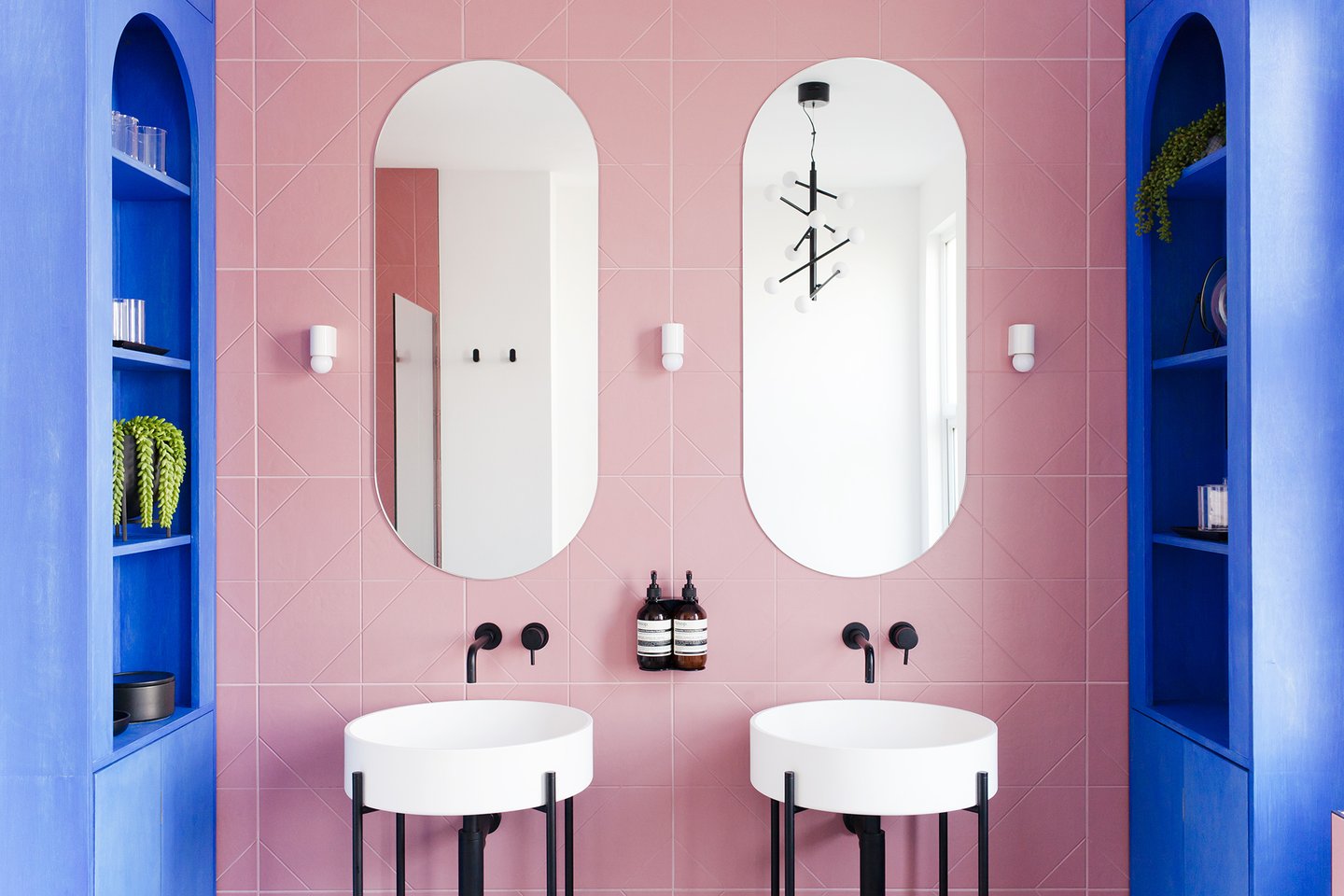 A dose of wisdom and irreverence from the mouth of one of the empresses of fashion, or at least an ax to banality, which always comes in handy. Style icon, Diana Vreeland (1903-1989) became fashion editor for Harper's Bazaar in 1936, headed Vogue between 1962 and 1971 and later cared for the fate of the Metropolitan Museum of Art's Fashion Institute. "Bons Mots", a volume edited by Rizzoli, compiles one of Vreeland's most powerful legacies: the aphorisms, here supported by a series of illustrations signed by Luke Edward Hall. The edition, which arrives on March 24, was handed over to Diana's grandson, Alexander Vreeland.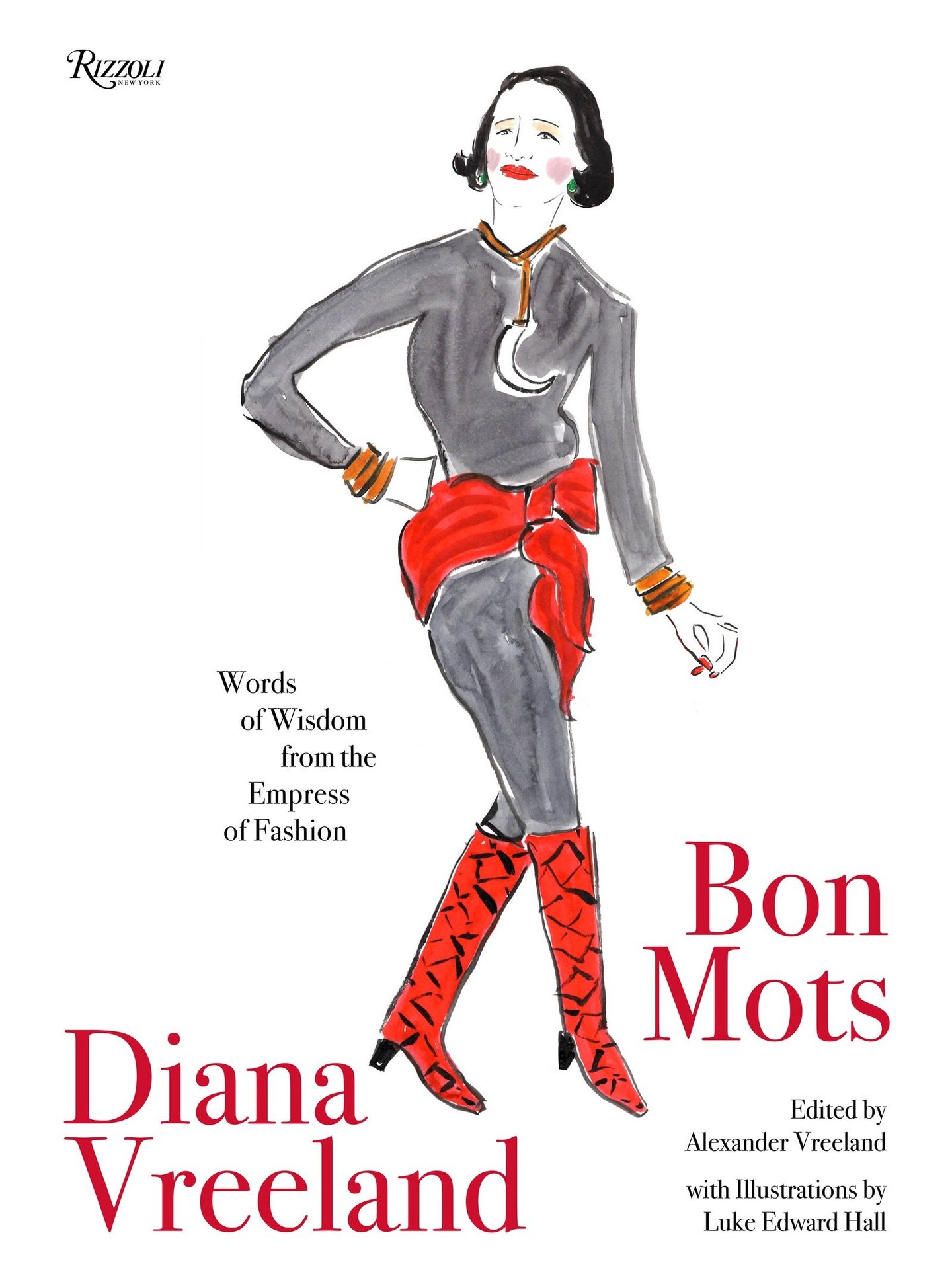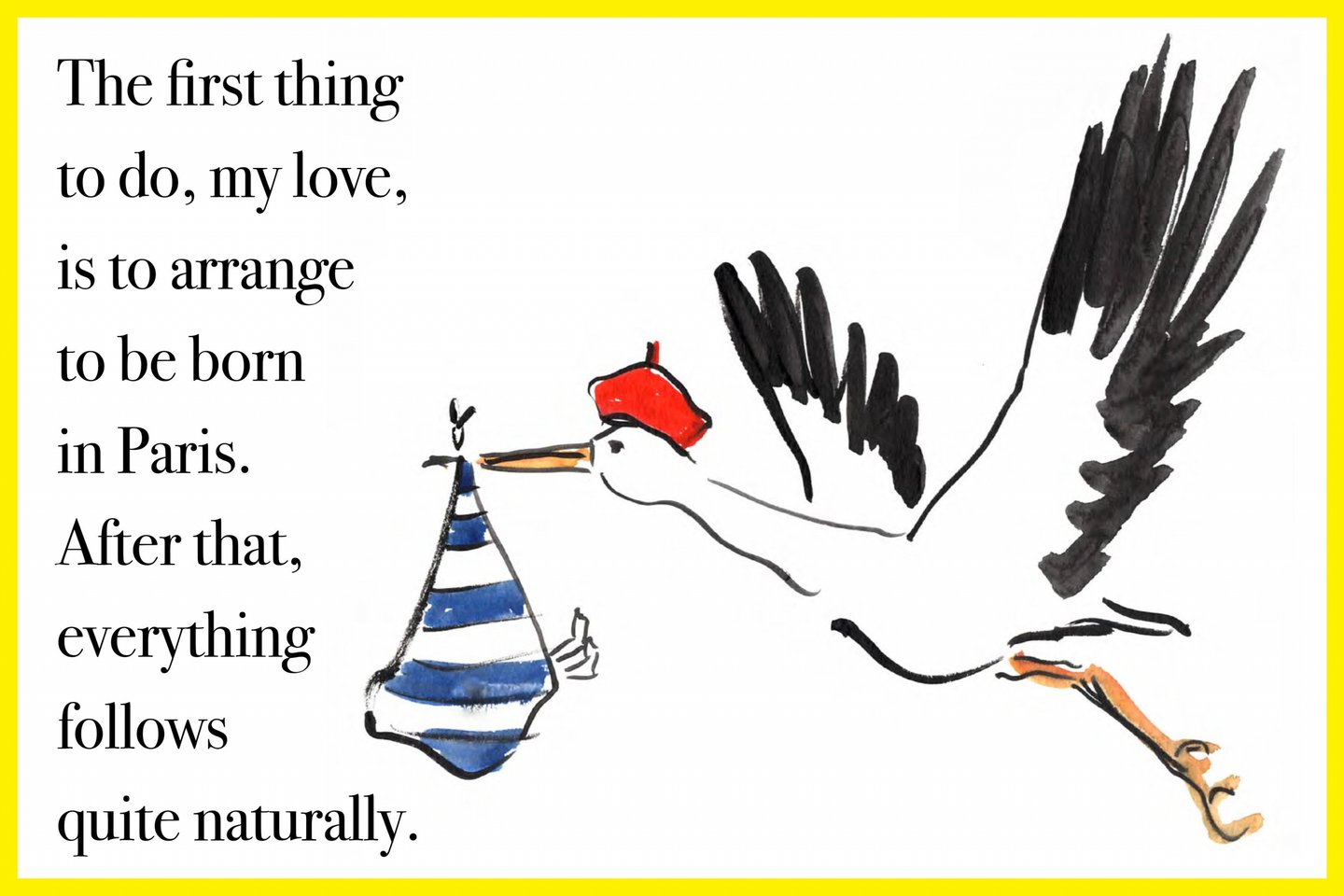 "Novo em Folha" is a rubric that suggests recent editions of coffee table books to browse and decorate