The new A3 Sportback begins by being 3 cm longer (4.34 m) and 3 cm wider, maintaining the same height, which immediately gives it a more powerful appearance. The new front, with more generous air intakes, reinforces its aggressiveness, while the wider headlights make the model wider. The rear follows the same strategy, but the solution that most distinguishes the compact Audi family is the widening of the fenders, which reinforce the race resembling a racing car.
Better materials and more screens to control additional equipment, as well as driving assistance and infotainment systems
13 pictures
The new A3 uses the latest version of the group's MQB platform, known as MQB II because it adapts more easily to electrification, being the same base that the new 8th generation Golf also uses. Inside, the Sportback appears to be slightly more spacious, but substantially better built and better adapted to the needs of customers, by providing more driving assistance and infotainment systems, which it controls through larger screens, both in the center of the dashboard (which can be 10.1 or 12.3 inches) as well as the instrument panel, which is also digital.
In addition to the instrument panel, the driver can have the information he needs projected on the windshield, with the A3 providing a frontal radar that ensures the operation of automatic safety braking and the active speed programmer.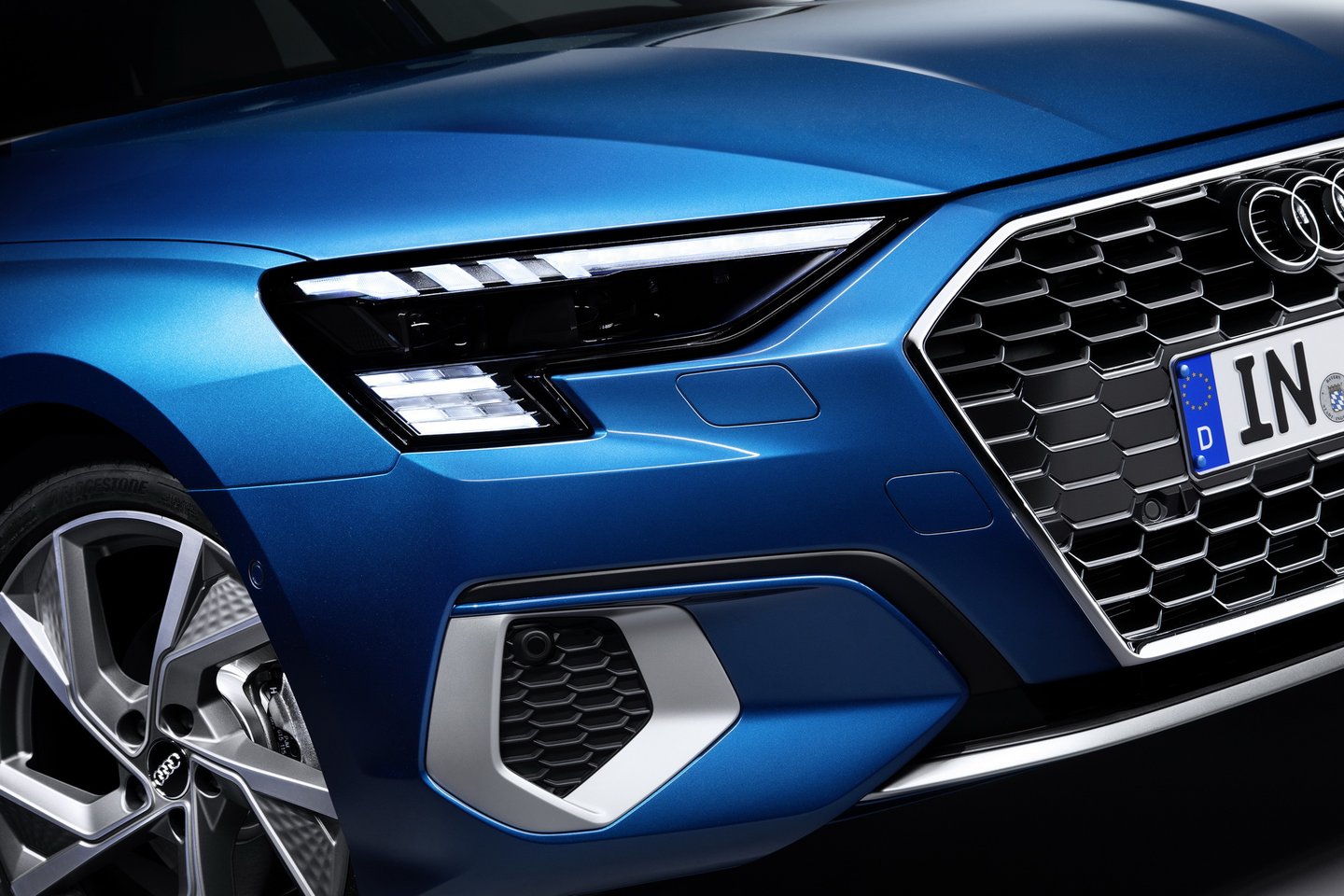 The sophistication of aesthetics has risen considerably
2 pictures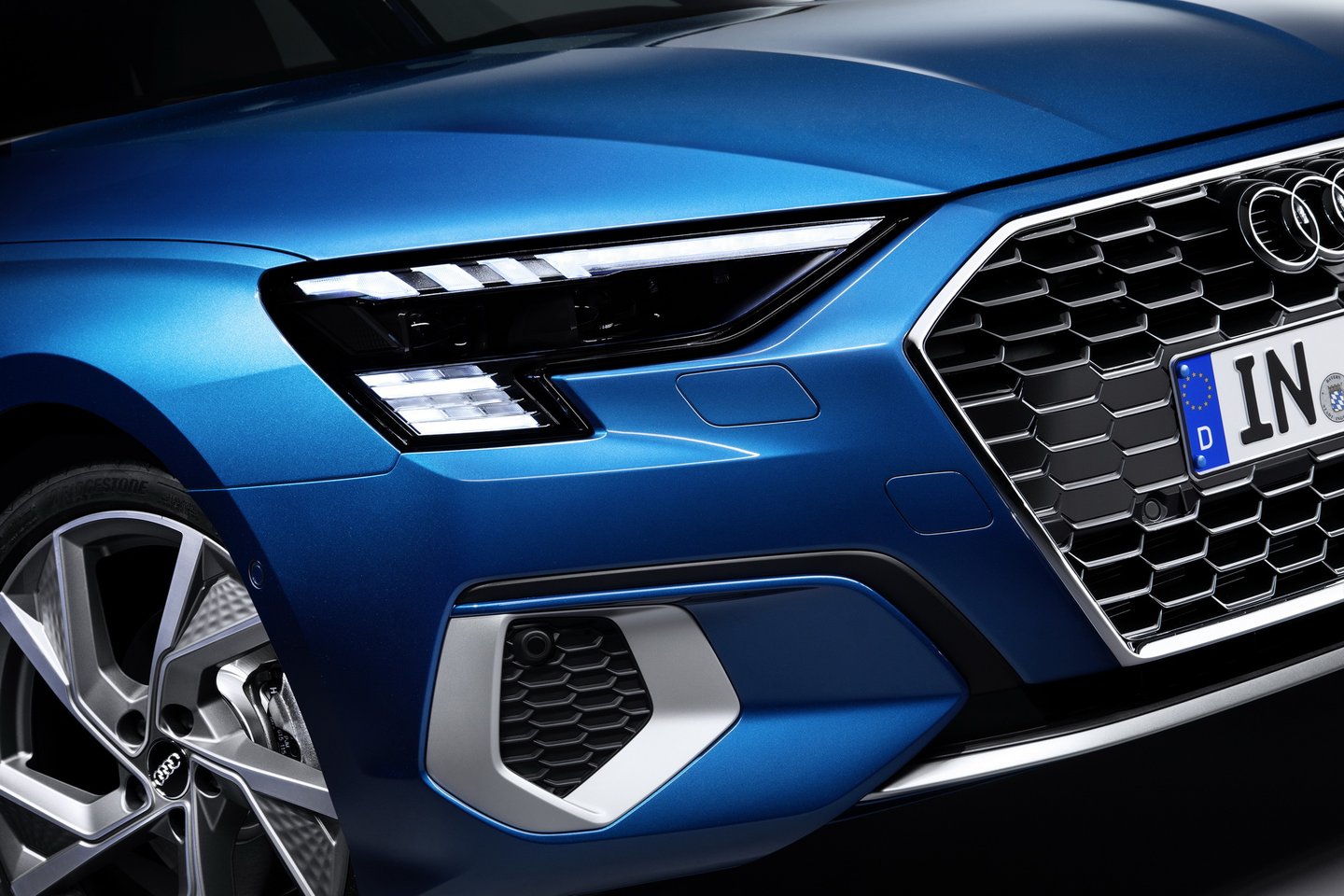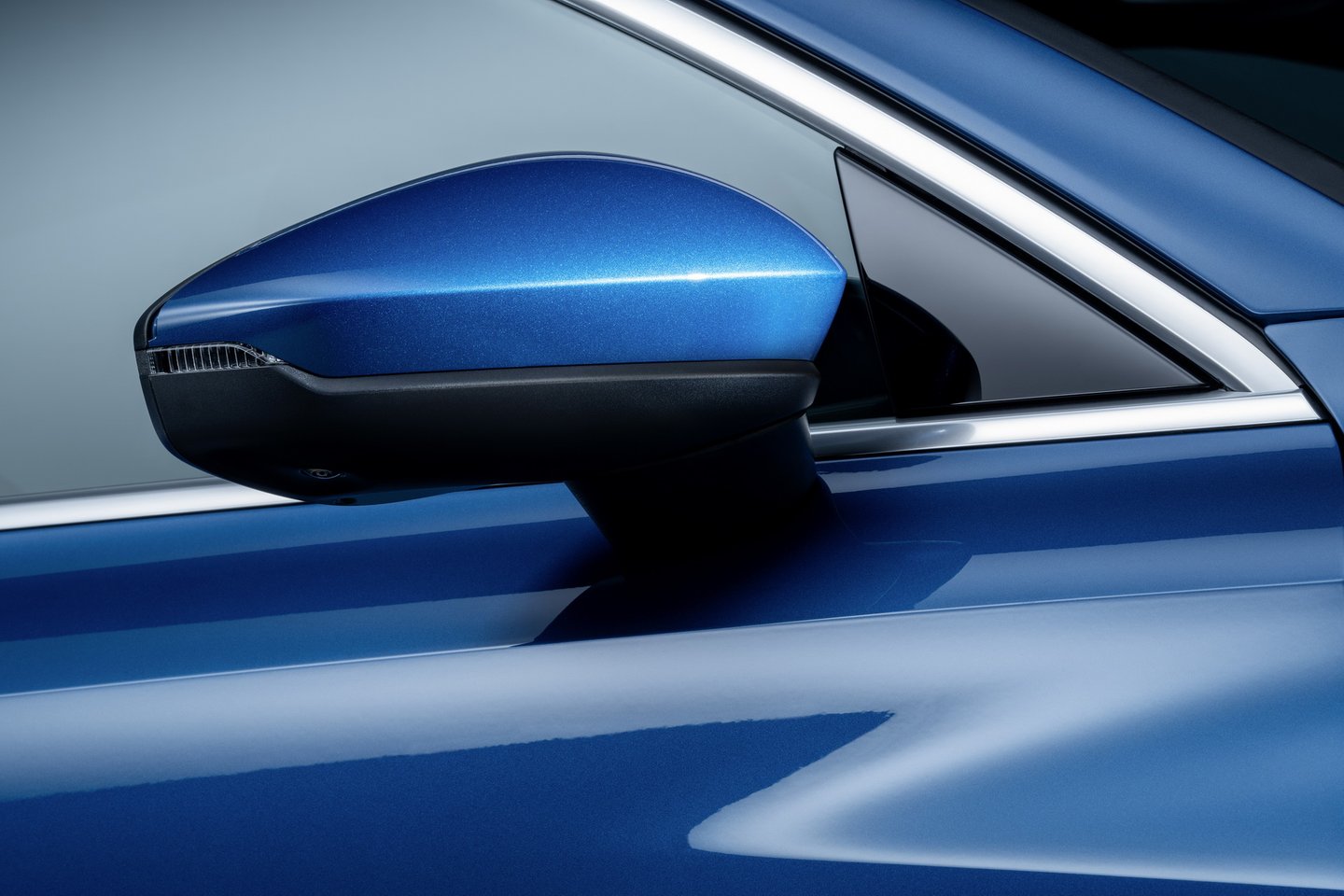 In terms of engines, the A3 Sportback starts by offering the 1.5 TSI of 150 hp and the 2.0 TDI, with 115 and 150 hp. Subsequently, the S3 and RS3 will appear, more powerful and with a sportier chassis, currently scheduled for the end of 2020. The new A3 Sportback should arrive in Portugal in May, as well as the rest of Europe, with the brand to be predicted propose it for values ​​in line with the main competitors, respectively the Mercedes Class A and BMW 1 Series.